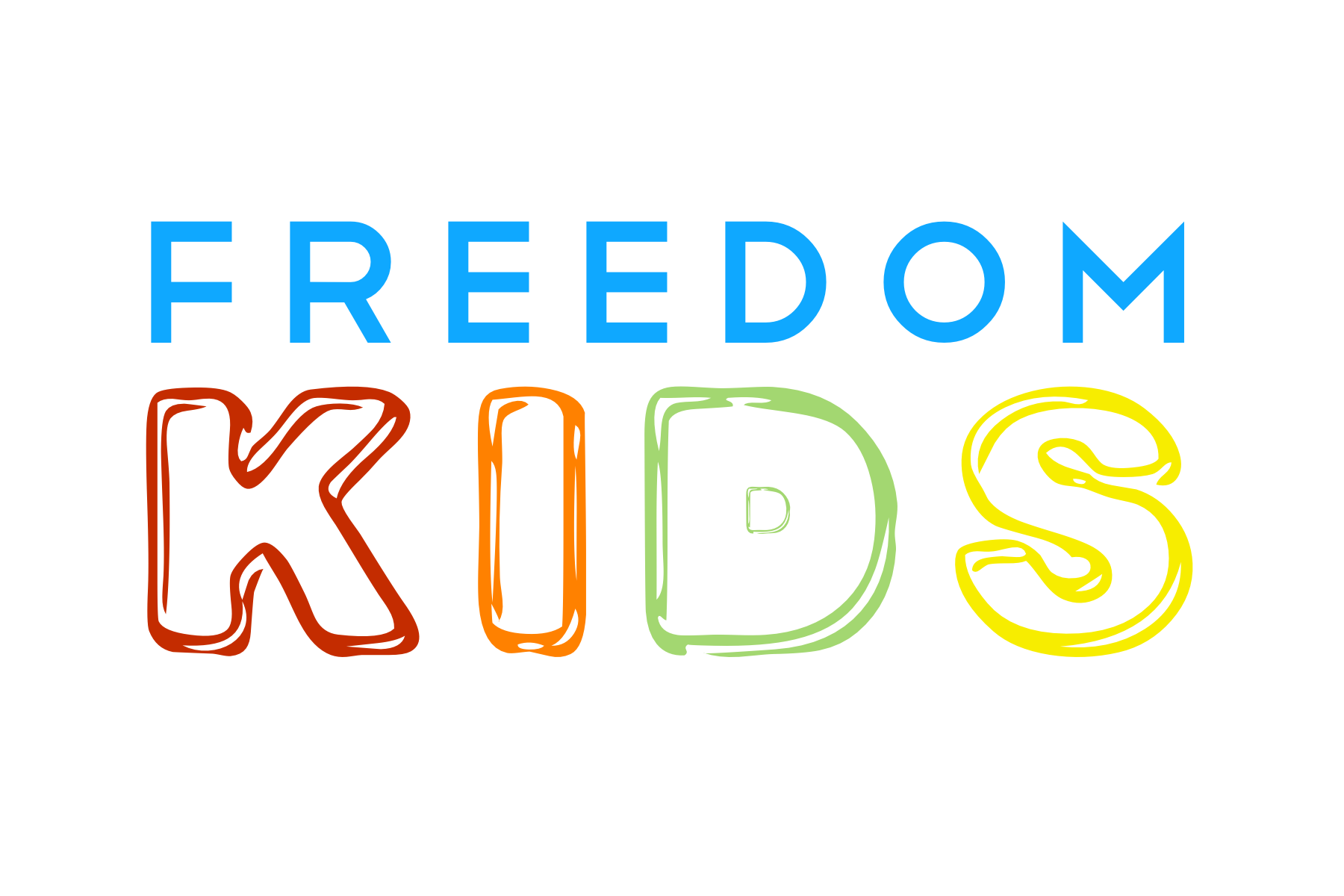 Kids, we want you to be a part of our growing Children's Ministry!
From fun games to fun events, we are always working to ensure our kids learn
how to be active servants of Christ and productive community members.
MISSION
Our mission in Freedom Kids is to strengthen, instruct, and encourage children, from
birth to 6th Grade, to become disciples of Christ.
VISION AND CORE VALUES
Our vision is much like that of the church.
We are one body with many members.
Our goal is to train the children in the way they should go,
and prepare them to be productive and active believers.
We are a part of the church and as such, our goal is to
utilize the same principles.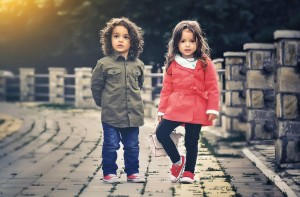 children by helping them to understand who God is, and how He works in, as well as throughout,
their lives.
RESCUE
children by encouraging, empowering, and engaging them through inspiring, proactive, interactive Christian mentoring.
RESTORE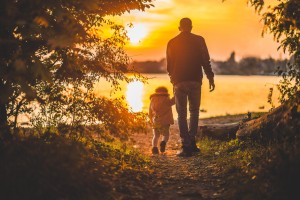 children to become future
Ministry Leaders and Disciples.
RELEASE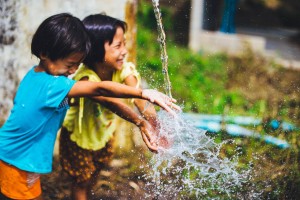 children to become witnesses to others in our community, and build positive and Godly relationships.